Thursday, April 24, 2008
With One Plastic Bag . . .
*Use as a garbage can liner
*Pick up doggy poop
*Carry more groceries
*Wrap them around your shoes to protect them when gardening or outdoors
*Split the bottom and use as a paint smock for the little ones
OR. . . . *Get creative like these
folks
and make some plastic fabric!!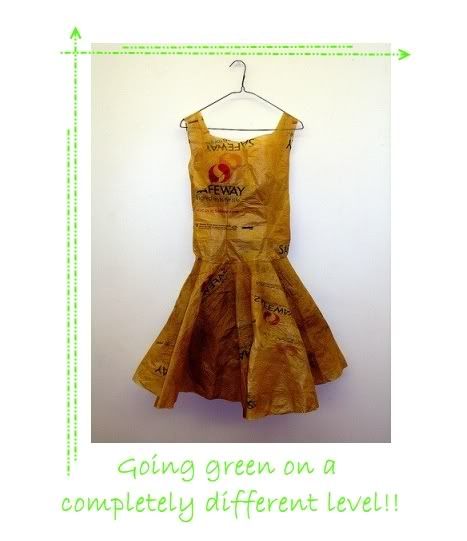 Labels: Body...Mind...Soul